In spite of hundreds of billions of dollars spent over decades of time and millions of people arrested and jailed the problem of Drug use and abuse has only increased and not just marginally, but overwhelmingly. So, what guarantee do I have, in the system we now employ, that my Doctor isn't high?
No, were talking about eternally smoldering, systemic, biologically inherited, saying you're not racist means you're a racist… racism. As American as Colin Kappernik wearing a dress while eating an apple pie and kneeling during the National Anthem; then sauntering of the field to relieve himself in the wrong bathroom.
According to the US Census Bureau over a quarter of all American children under the age of 21 live in single parent households, amounting to about 20 million kids. This number alone implies a serious series of systemic and cultural problems within American society.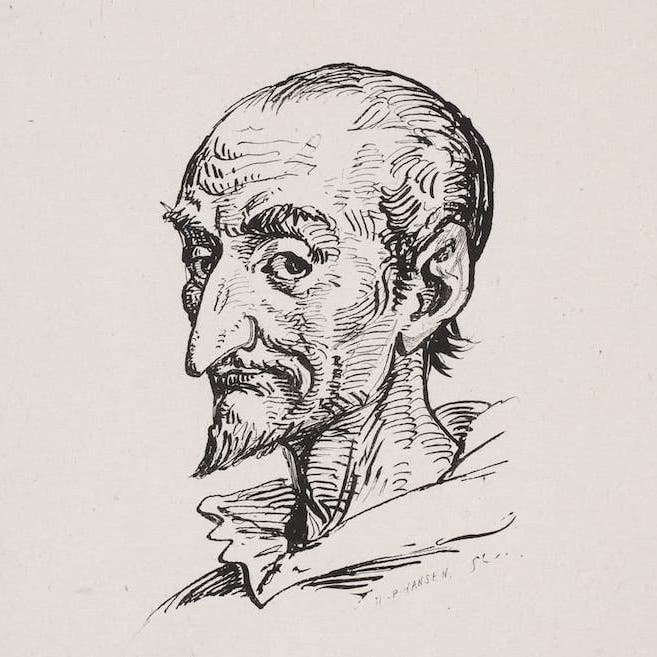 "Do you see over yonder, friend Sancho, thirty or forty hulking giants? I intend to do battle with them and slay them."

— Don Quixote
---